About Us
EDMONTON
5148 75 STREET
780 463 4242
1-844-963-4242
MON - FRI
9 AM - 5 PM
SATURDAY
10 AM - 4 PM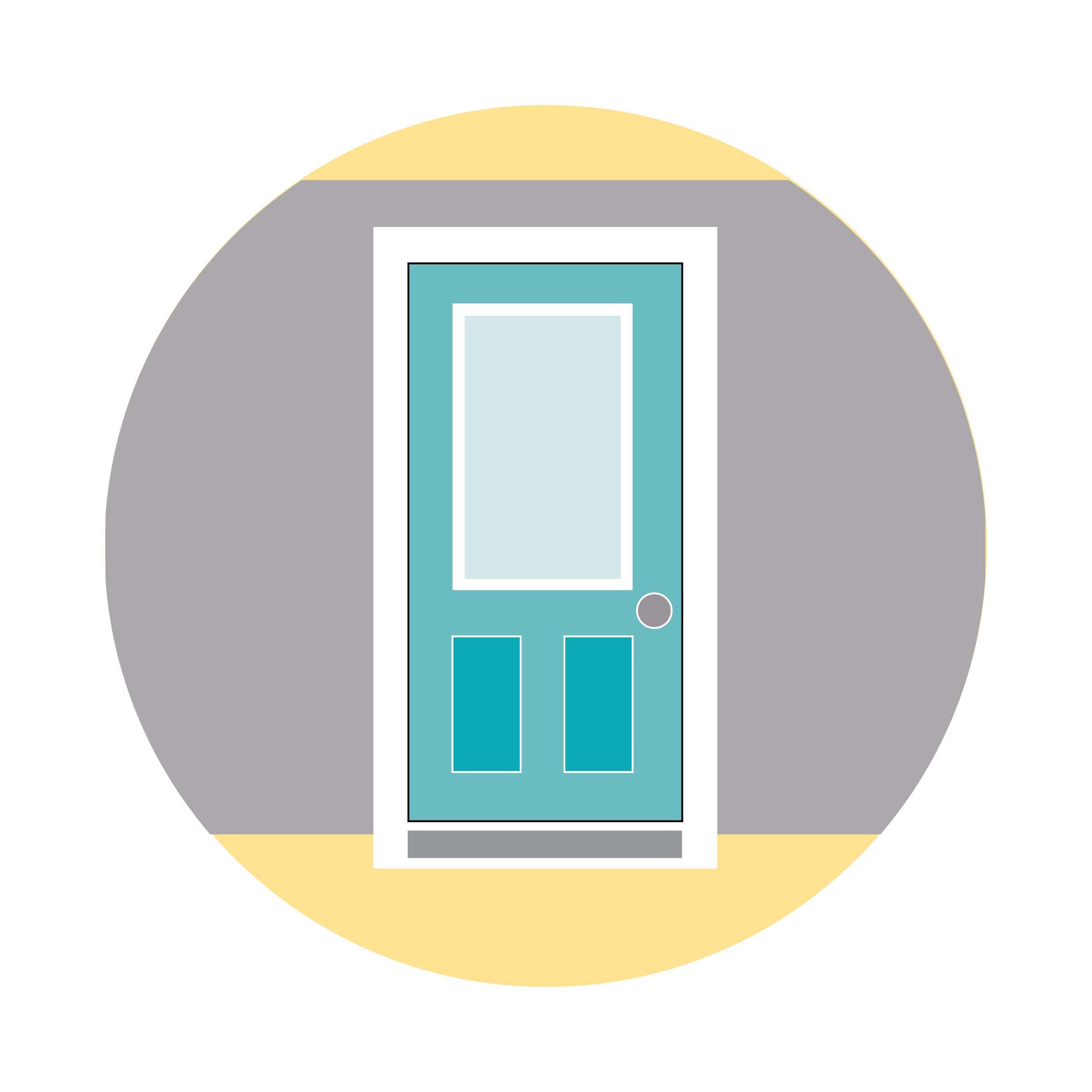 ST. ALBERT
100 MCKENNEY AVE
780 459 2410
MONDAY - FRIDAY
9 AM - 5 PM
SATURDAY
10 AM - 4 PM
Sparrow Quilt Co.
(formerly Sparrow Studioz) is a family run quilting business in Edmonton, Alberta. We have been proudly servicing the quilting world (yes that's actually a thing) for the last decade. We sell, rent, and service APQS Longarm Machines. Our longarm rental program will have you finishing your quilts faster then you ever thought possible. We also sell a huge variety of thread, backing fabric, quilt batting, and a small line of Eversewn Sewing Machines.
If you are a fellow quilter, you can Join the Sparrow Quilt Co. family by becoming one of our inspired machine owners, lucky renters or happy shoppers today. Our Longarm Machines are so easy to use you'll wonder why you waited so long to give it a try. Our team will have you confidently stitching your very first time. Our classes will help you build your skills in record time. We are your number one source for Longarm Quilting Supplies in Canada. We've tested every product we sell extensively, and gaurantee you will love them too.
If you are not a quilter, you might be interested to know that you too can benefit from our extensive experience in all aspects of quilt making and a dedication to quality workmanship. Whether it's creating a cherished memory quilt out of the clothing of someone that passed away or turning your favourite t-shirts into an awesome t-shirt quilt, trust us to deliver a quilt that will wrap you in happy memories for years and years to come.
We've trained thousands of quilters to finish their quilts fast on our longarm quilting machines.
OUR PROMISE:
We can make you proficient on a longarm your very first time, every single time. We sell, rent and service APQS Quilting Machines (American Professional Quilting Systems).
We'll see you on the other side!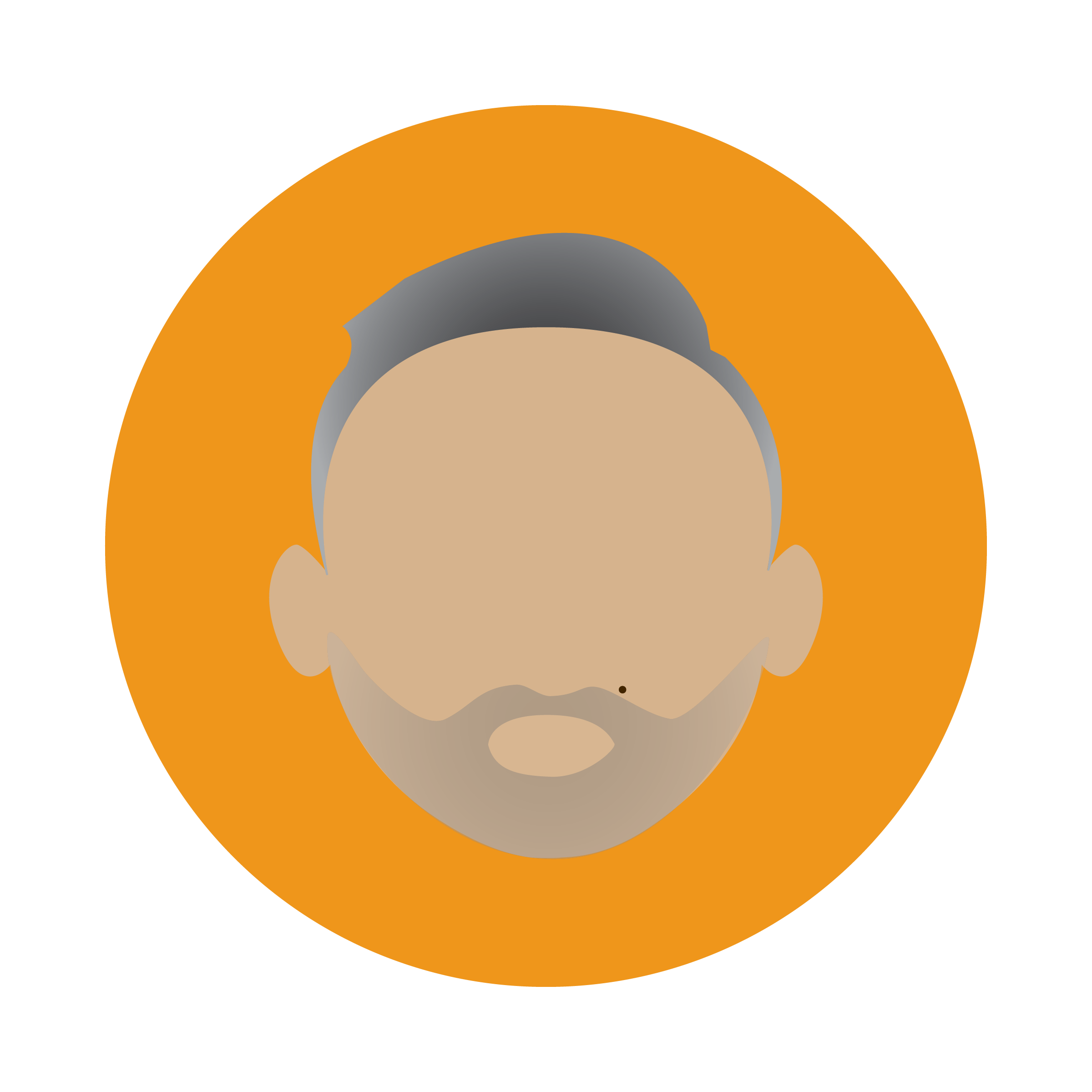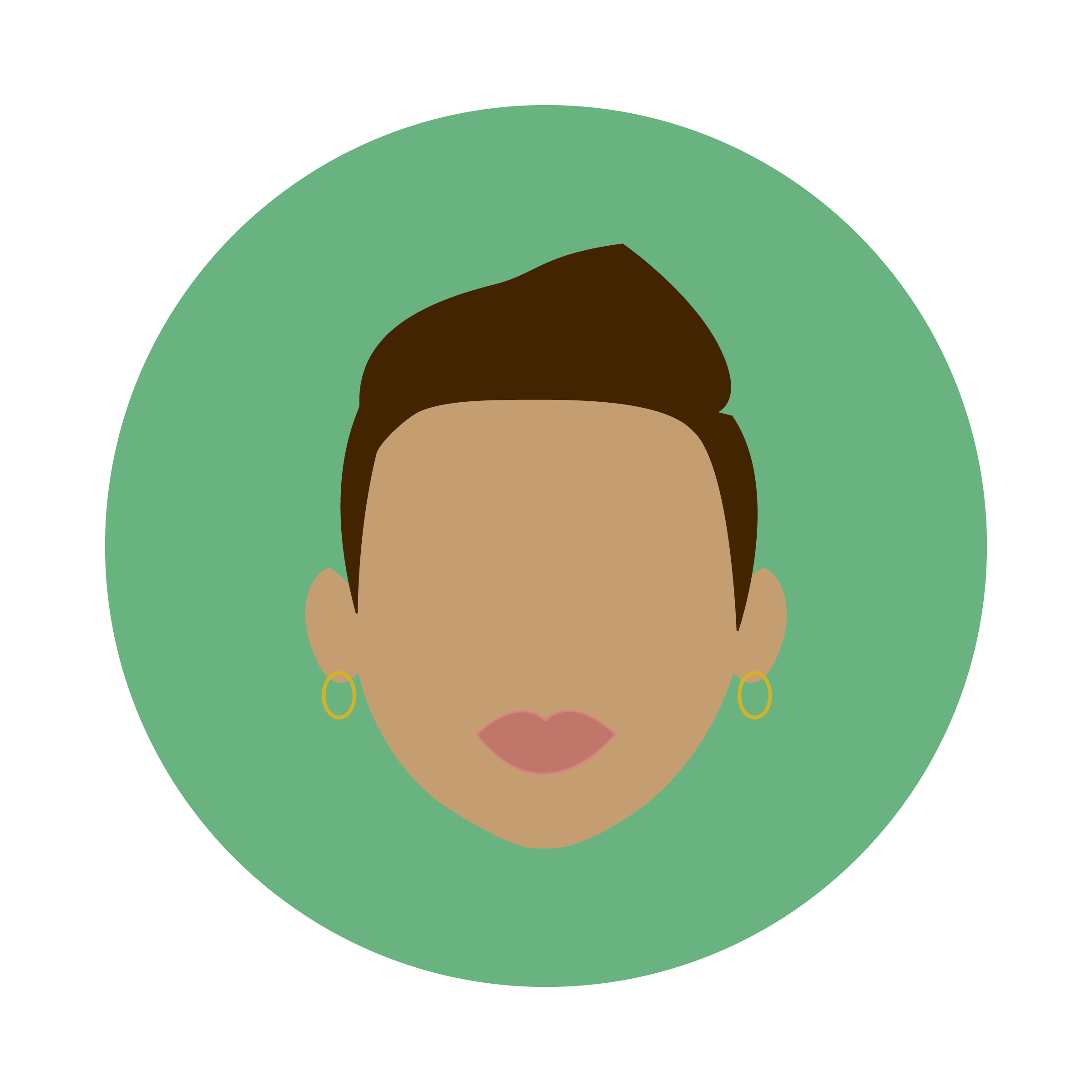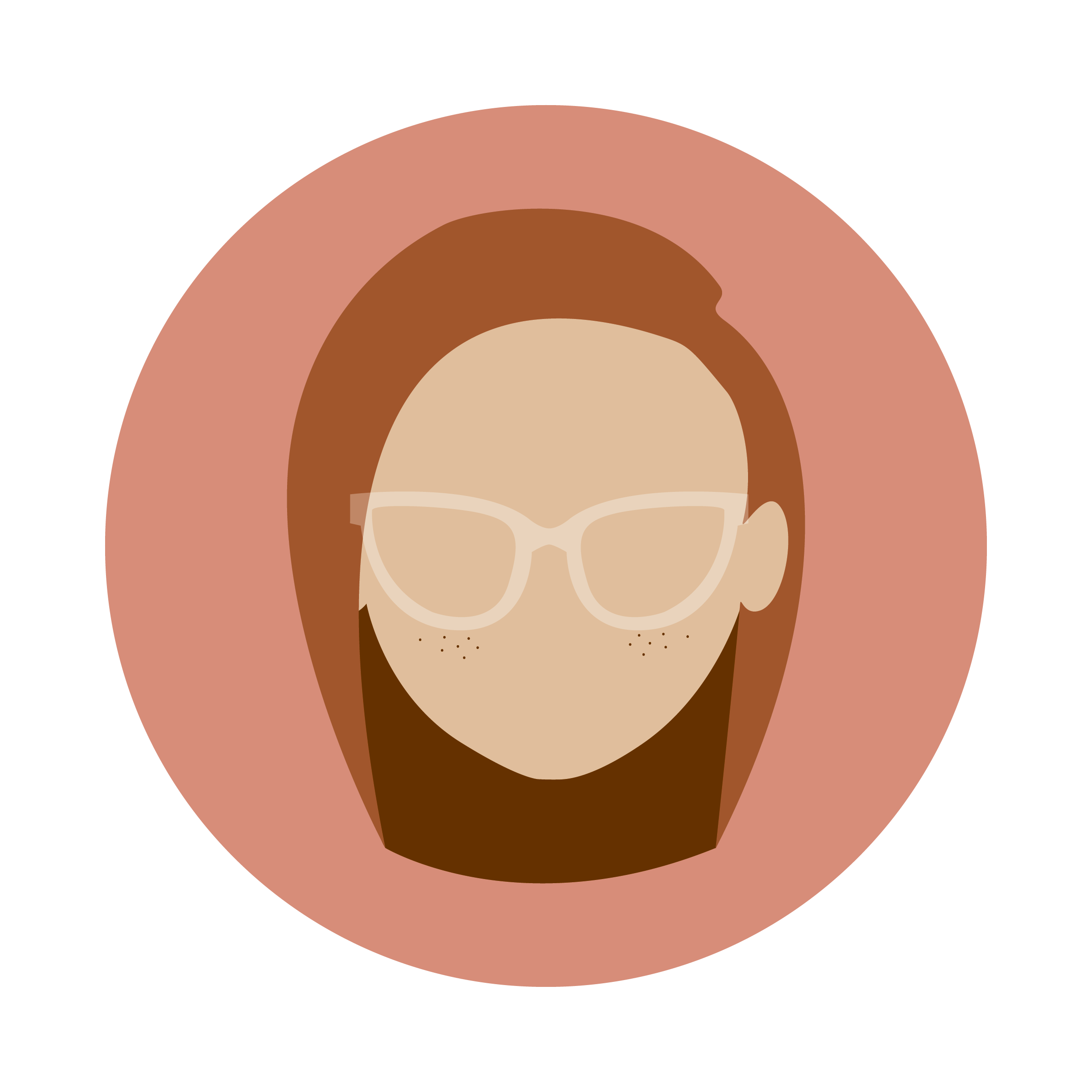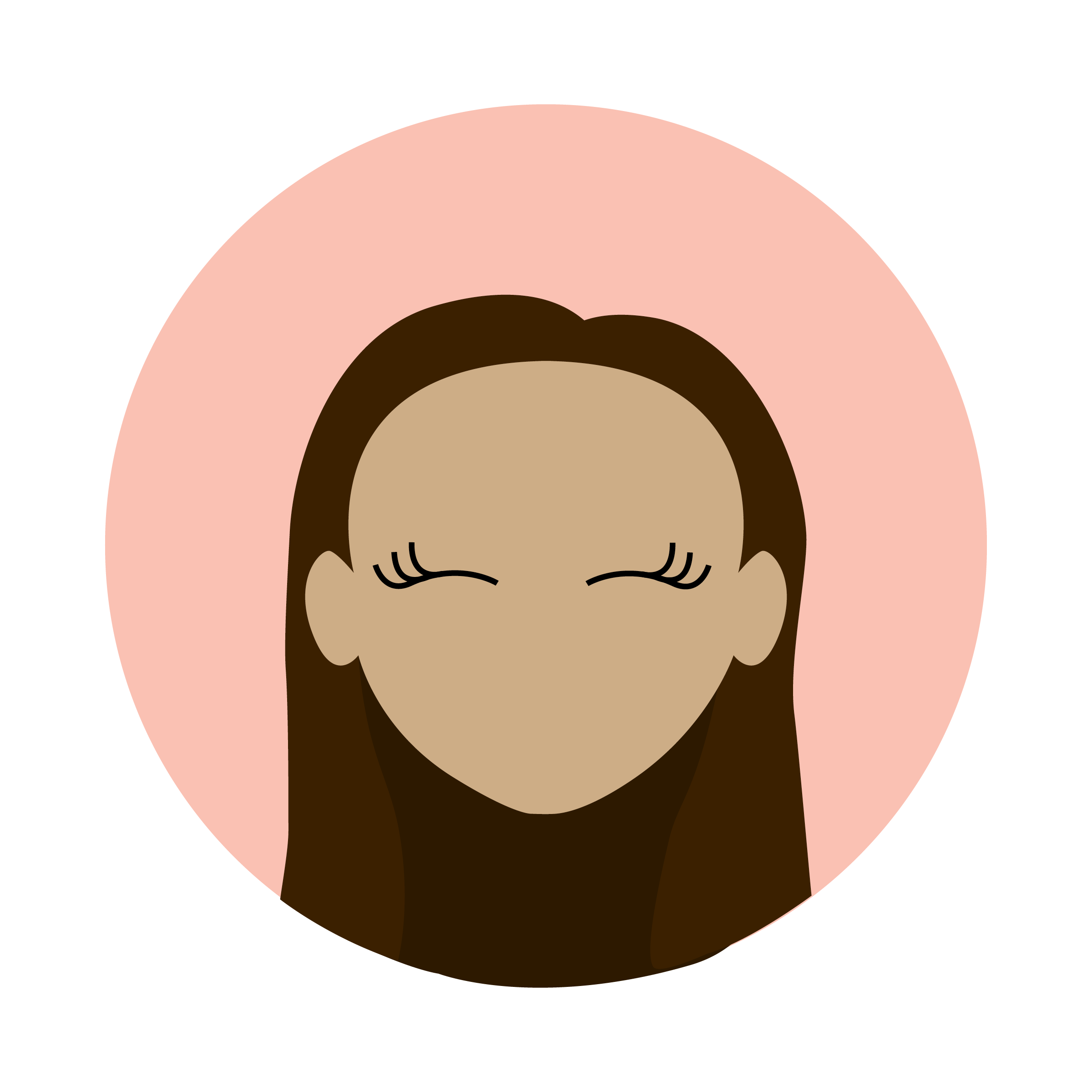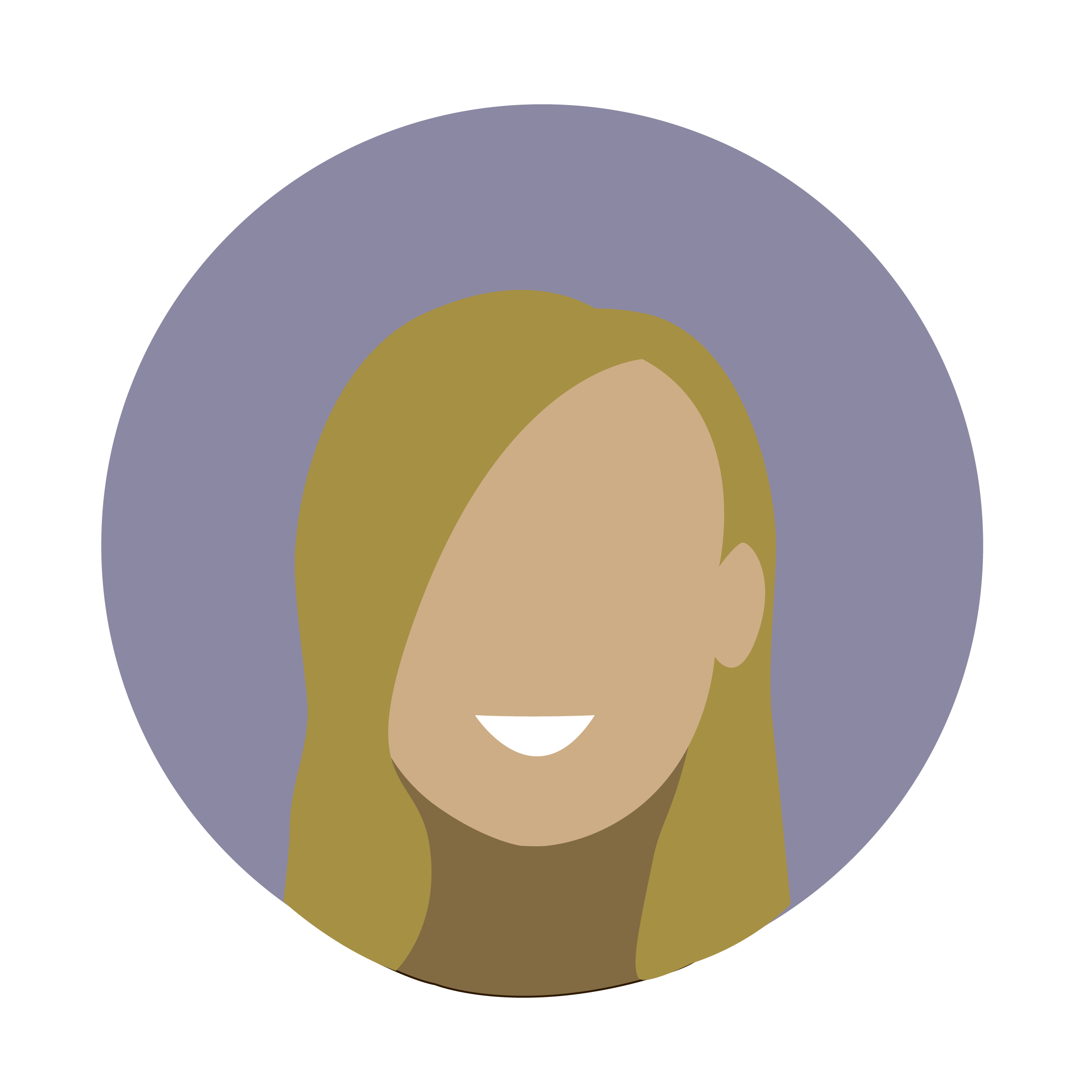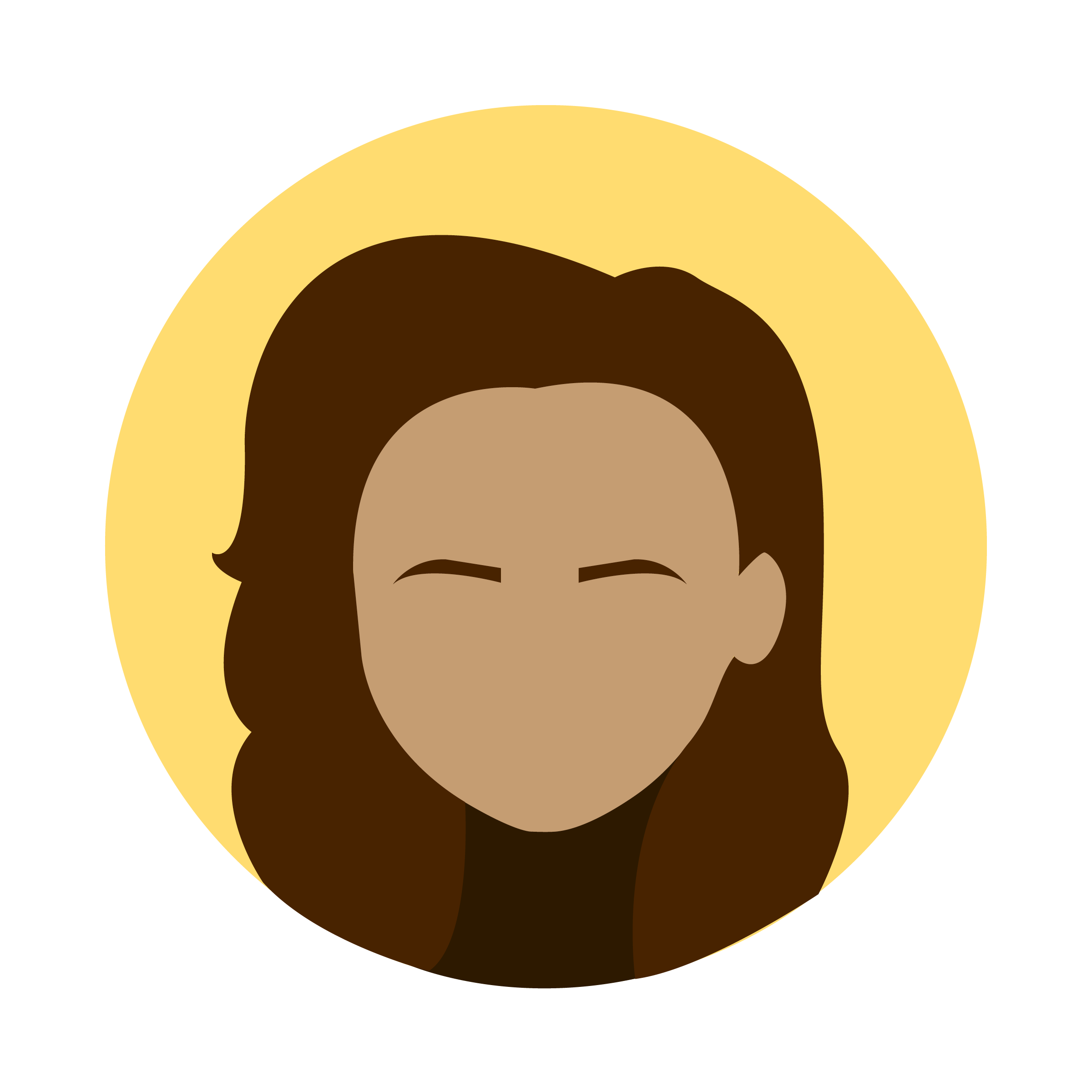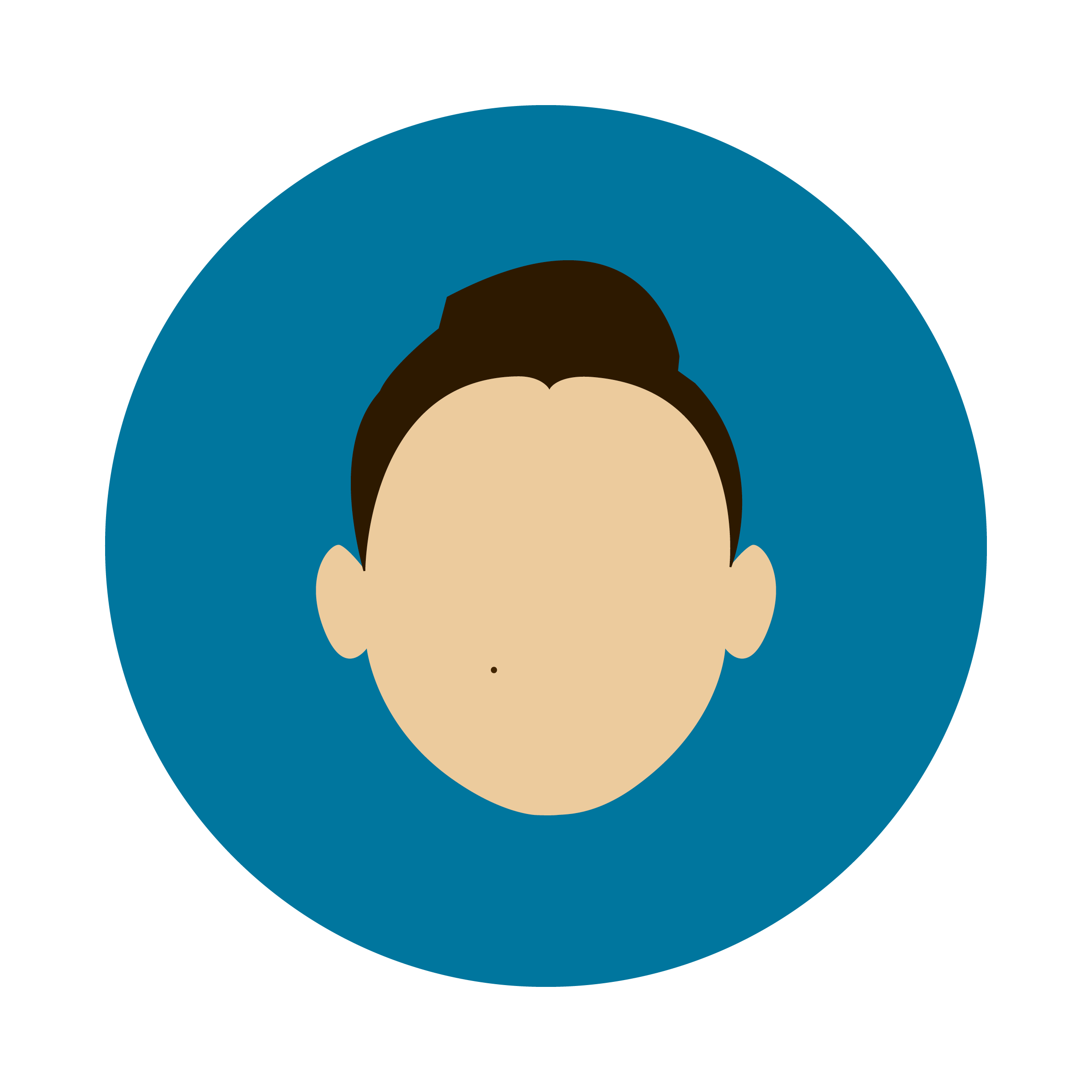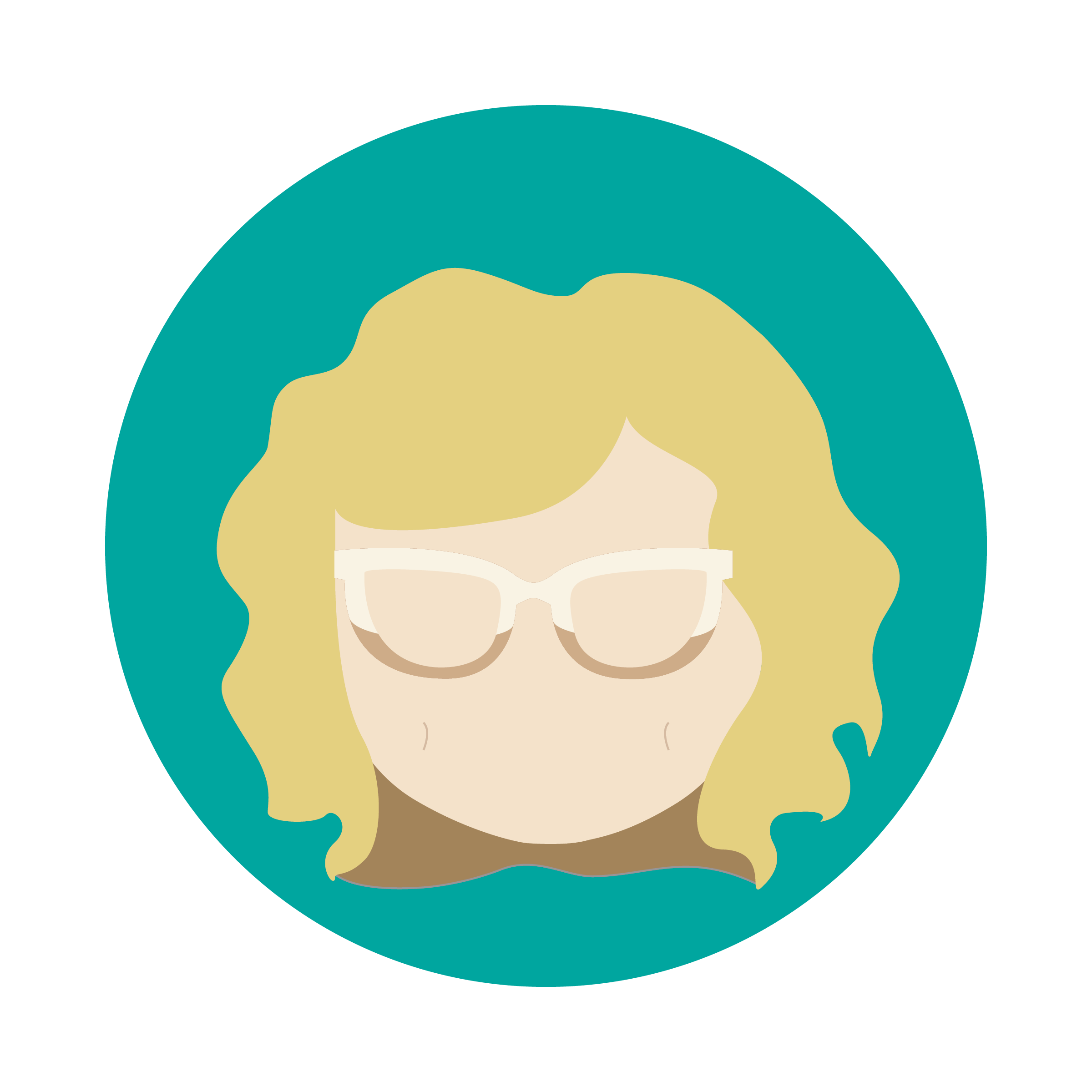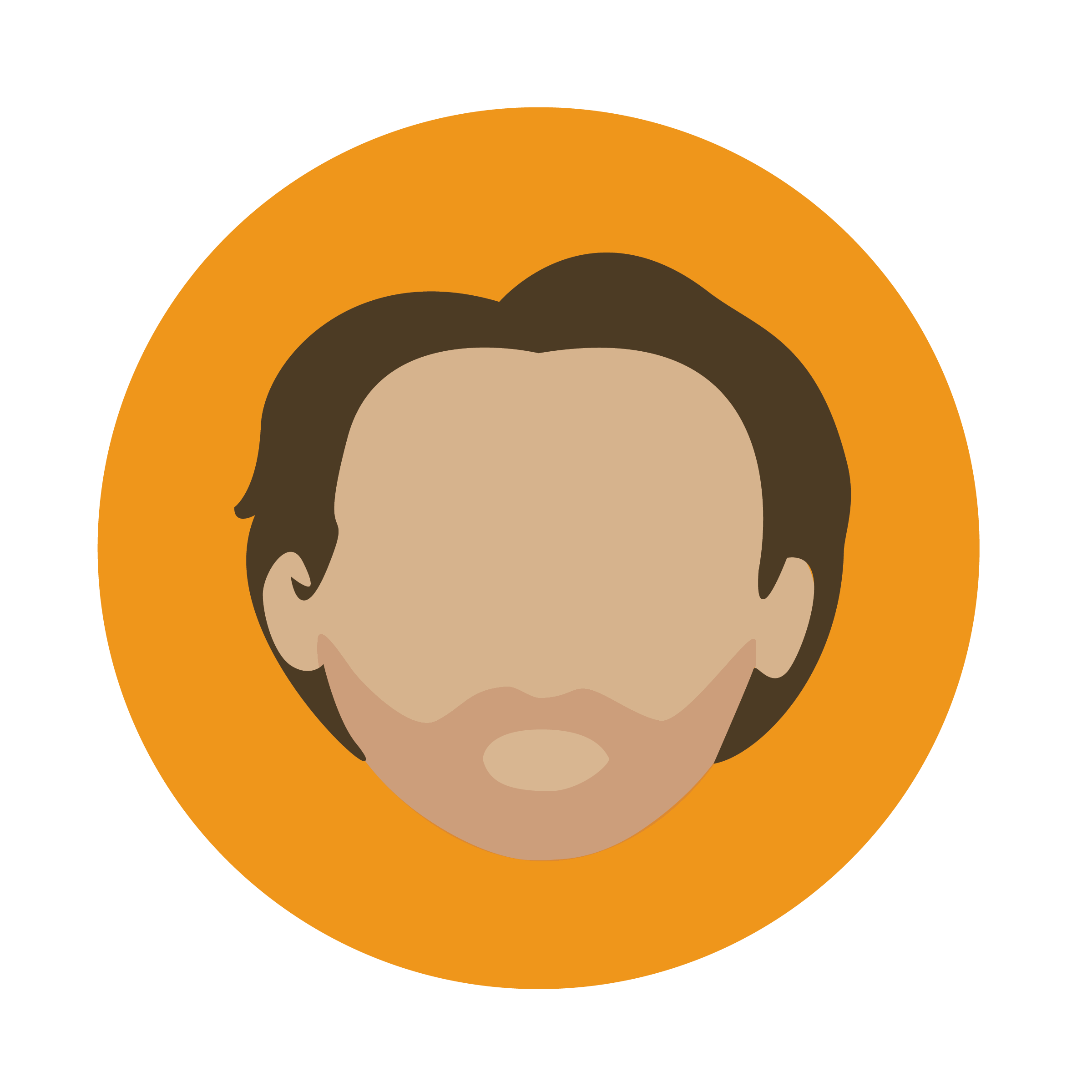 Everything Quilters Need To Make Beautiful Things